With demand for industrial space increasing in the third quarter (57 million SF absorbed nationwide), more businesses than ever are looking for warehouse space. Whether companies are looking to outsource to a 3PL or to plant their own warehouse, determining the right location is the most crucial step. It can be the difference in how efficient and successful a business is. Here are the most important factors to consider in this process: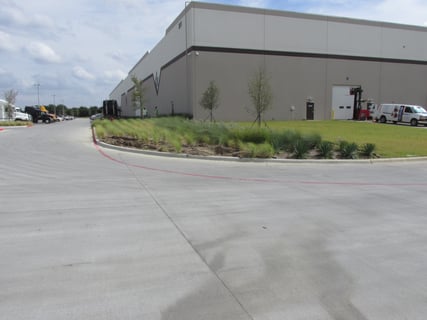 Available space: The first step in locating a warehouse is finding open space. Companies must find a warehouse that can handle all of their requirements, though this may prove difficult in a scarce real estate market. Finding space may also include the ability to scale up in growth periods, not just finding sufficient space for your current product. If your storage needs are evolving, and you need to prepare for growth, outsourcing to a 3PL with public warehousing may be the best option.

Price/Taxes: Doing a full cost analysis is crucial for any business before converting warehouses. This analysis includes everything from the initial cost of moving, building utilities, and local/state taxes. Massive, urban areas typically require higher prices, while smaller cities generally come with fewer expenses. Research the local government policies of the desired warehouse location as the local taxes and regulations can vary significantly. Once a complete cost breakdown is finished, the decision can become clear on where to warehouse.

Infrastructure: The ability to have easy access to roads, interstates, or railways is critical for effective transportation. The main factor for most distributors is being located in a city with two or more highways intersecting. Being in a transportation hub allows for easy moving in all four directions and lets businesses pay less for fuel consumption. If the infrastructure is the most significant factor in locating a warehouse, look toward established markets and major highways.

Proximity to consumer base: Having the consumers of your product close to the warehouse location helps distributors tremendously. Not only does it cut costs on freight, but it also allows faster deliveries to consumers. Determine the region or state where your most substantial customer base is and find a warehouse in that area to make quicker and cheaper deliveries. While being in a bigger market may be more expensive, going to one of these markets will likely bring a business closer to its consumers.
Spartan Logistics has 18 strategically placed locations throughout the country. We offer solutions for businesses in various industries and have decades of experience in public and contract warehousing. To view the full list of our locations, click here.
Topics: Rise of 3PL Services, Future of Logistics, Supply Chain Strategy